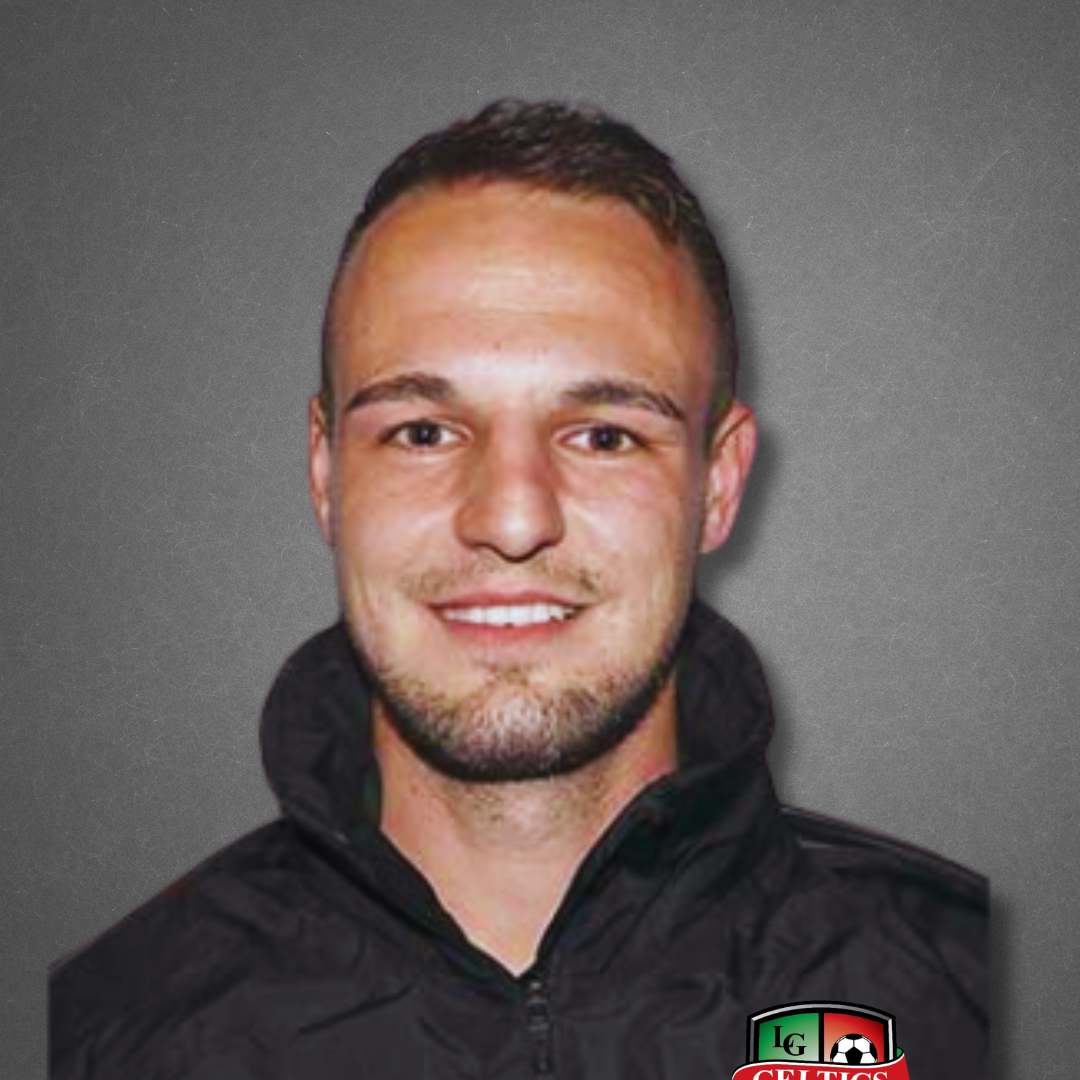 Certifications and Licensing
US soccer C license – 2023
US Soccer D license – 2022
US Soccer Grassroots – 2021
UEFA C – 2012
FA Level 1 – 2010
City SC Carlsbad, Head Coach.
August 2019 – June 2023 , Carlsbad, California
San Marcos High School JV Head Coach
2023 San Marcos, California
Challenger Sports – Soccer Coach
April 2018 – September 2020 – Various locations
Pleiades Leisure – Soccer Coach
Coach Chapman is joining the Celtics from California, having coached in San Diego
for the last 4 years. His coaching journey started 13 years ago in London and he
has been doing it ever since. Having played soccer since the age of 3 he played
soccer in London and made it to semi pro level.
As a coach he loves to create challenging environments for players to have to
problem solve constantly, believing in coaching the brain over the feet. His ethos
is player centered and always encourages the players to want to win while
understanding the losses are an opportunity to reflect and learn.