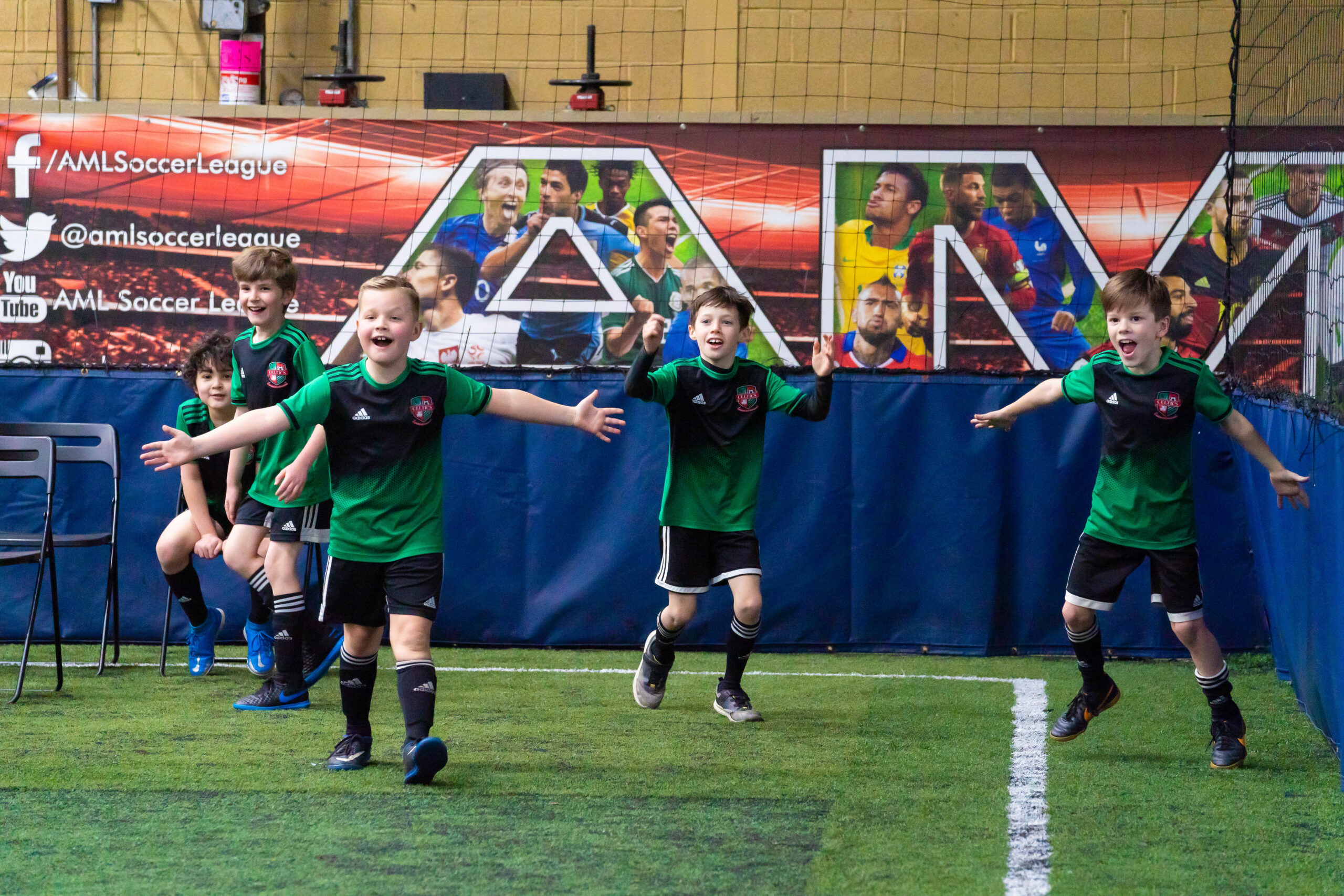 The Game Schedule document is in Google Sheets purposely, so that you may re-sort or use the filter function. Please be sure to sort or filter in both Team 1 and Team 2 columns, to be sure you are not missing any games. Finally, please keep in mind that some weeks a team may play TWICE and another week you may have a BYE. This shouldn't happen more than once. But, again, you may NOT have a game one week, then have two games another week.
PARKING NOTICE: Please do NOT park on the side streets near the Grasshopper. Your car WILL BE TICKETED. Parking spaces in front of the facility are open to soccer players/families, you CAN NOT park in the lot to the left of the facility. Please see the picture below.
Referees: High school age and above refs should contact Lucy Clark at lclark@theceltics.org to sign up to referee at the Grasshopper.