Athletico Physical Therapy – Proud Partner of the Celtics Soccer Club
The health and safety of our soccer players are critical, which is why we have partnered with Athletico Physical Therapy to offer our players the best injury prevention and recovery tools. Throughout the year, Athletico will be on-site to provide injury management and educational sessions to keep our team in top shape.
Physical therapy can help you address pain at its source so you can get back on the field faster! Athletico is proud to be a resource to the Celtics Soccer Club, with five convenient clinics nearby. Ready to start your journey to better health and be the best athlete you can be? Reach out to a team near you!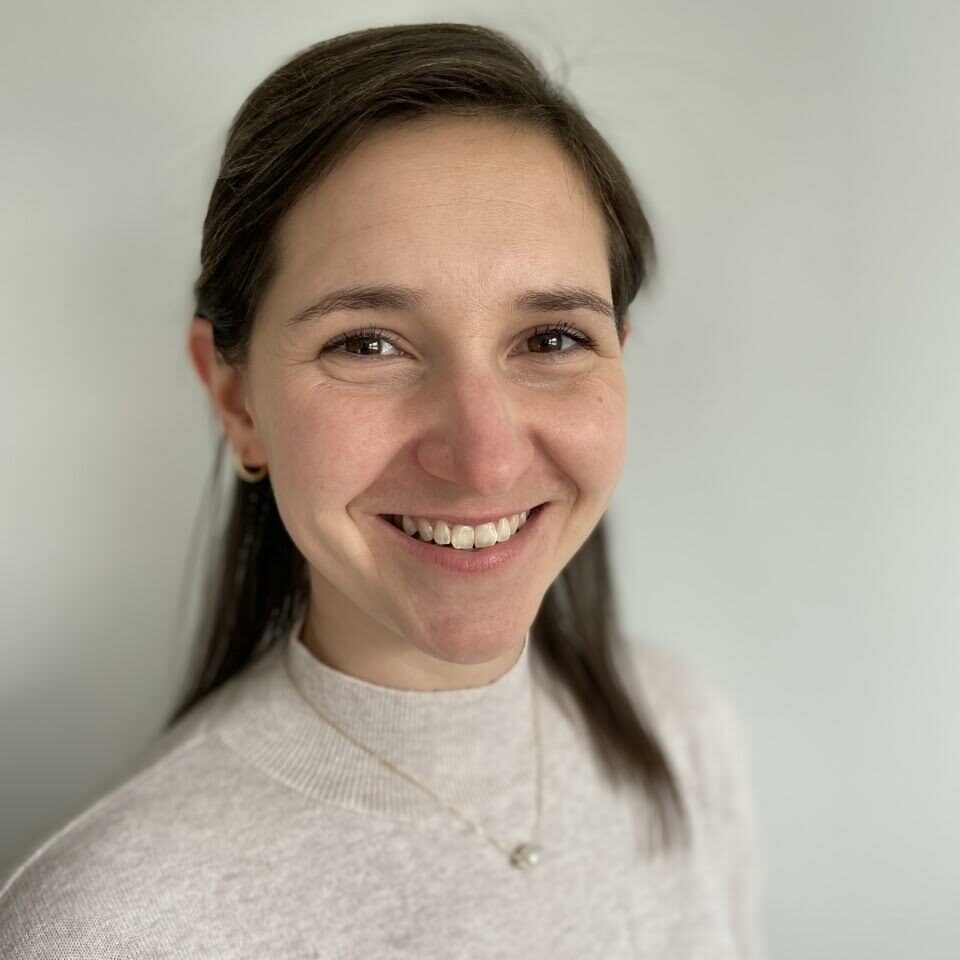 Kate Shay
Physical Therapist & Clinic Manager
Athletico Western Springs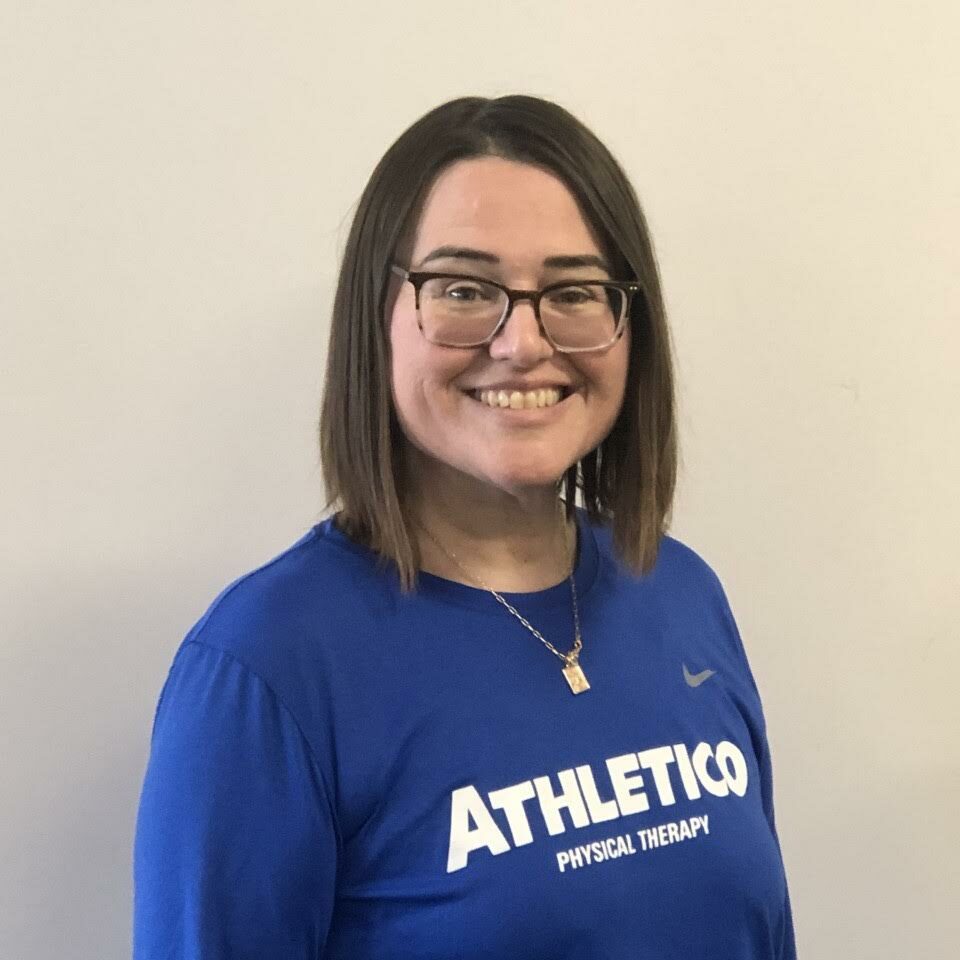 Jennifer Lazarz
Physical Therapist
Athletico Western Springs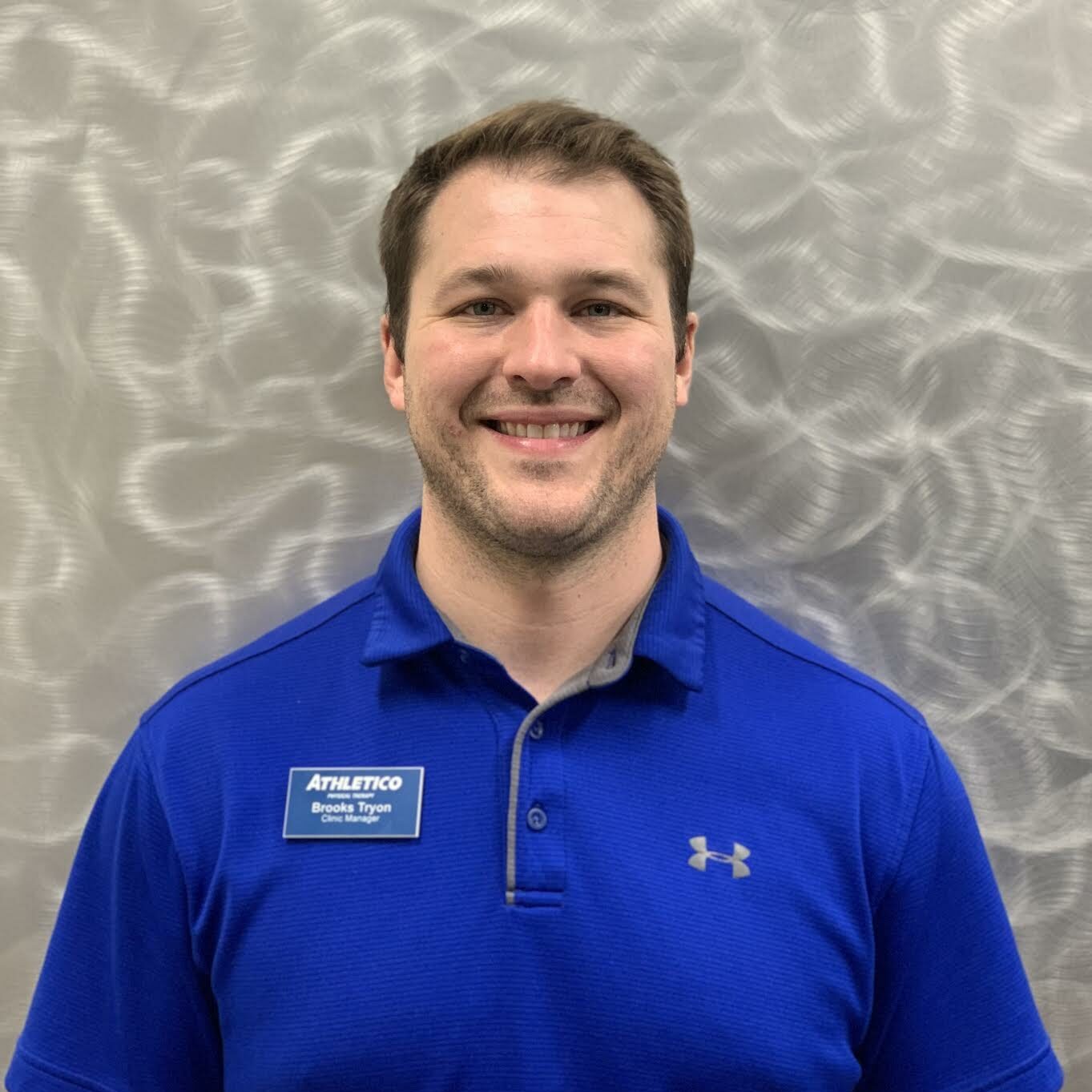 Brooks Tryon
Physical Therapist & Clinic Manager
Athletico Westchester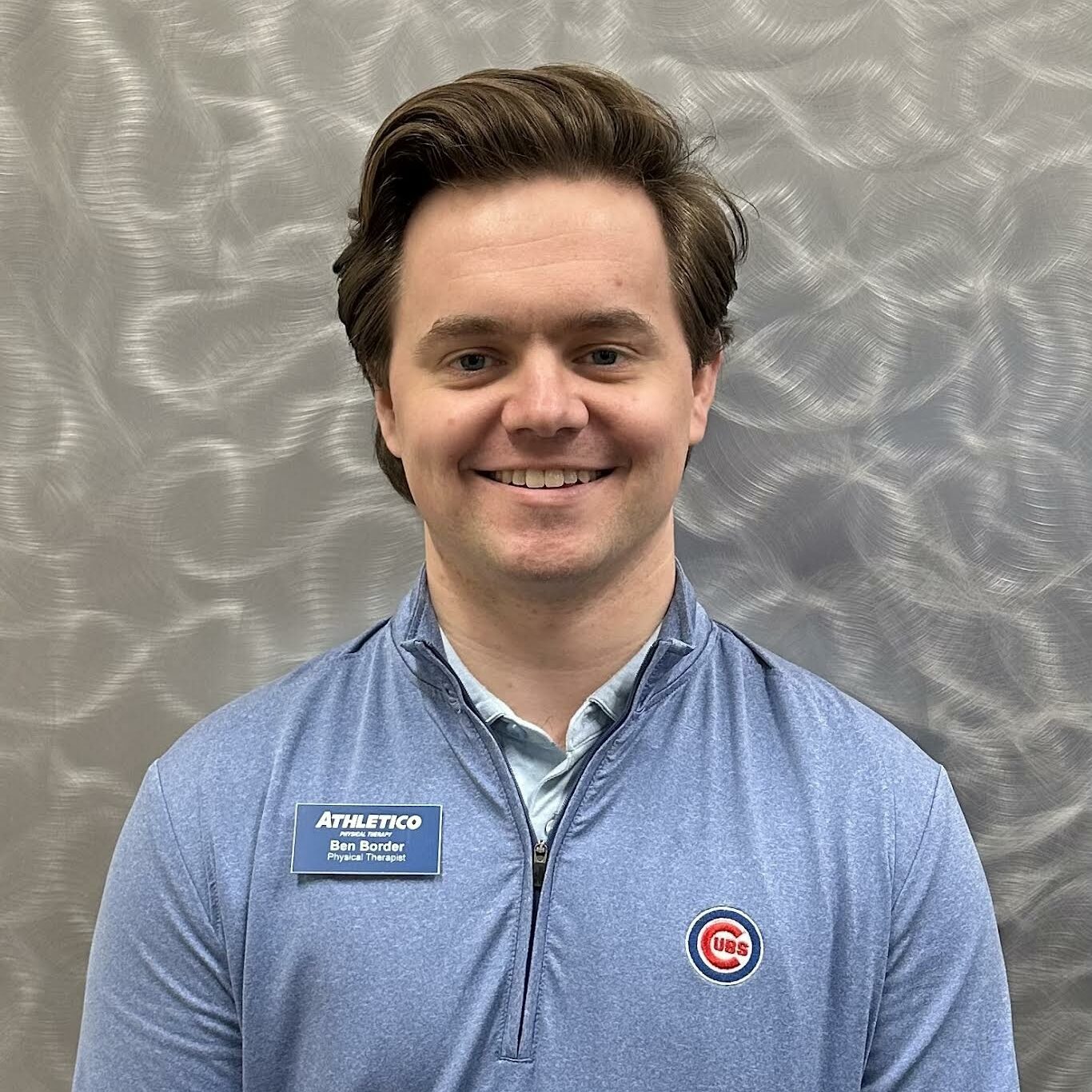 Ben Border
Physical Therapist
Athletico Westchester
Injury Prevention Resources
Athletico Physical Therapy
Western Springs
4700 Gilbert Ave., Ste. 43A
Western Springs, IL 60558
Phone:
708-783-1044
Athletico Physical Therapy
LaGrange Park
407 N. LaGrange Rd.
LaGrange Park, IL 60526
Phone:
708-482-9320
Athletico Physical Therapy
Countryside
6502 W. Joliet Rd., Ste. B
Countryside, IL 60525
Phone:
708-352-0547
Athletico Physical Therapy
Westchester
11204 31st St.
Westchester, IL 60154
Phone:
708-492-1810
Athletico Physical Therapy
Riverside
51 E. Burlington St.
Riverside, IL 60546
Phone:
708-442-9880