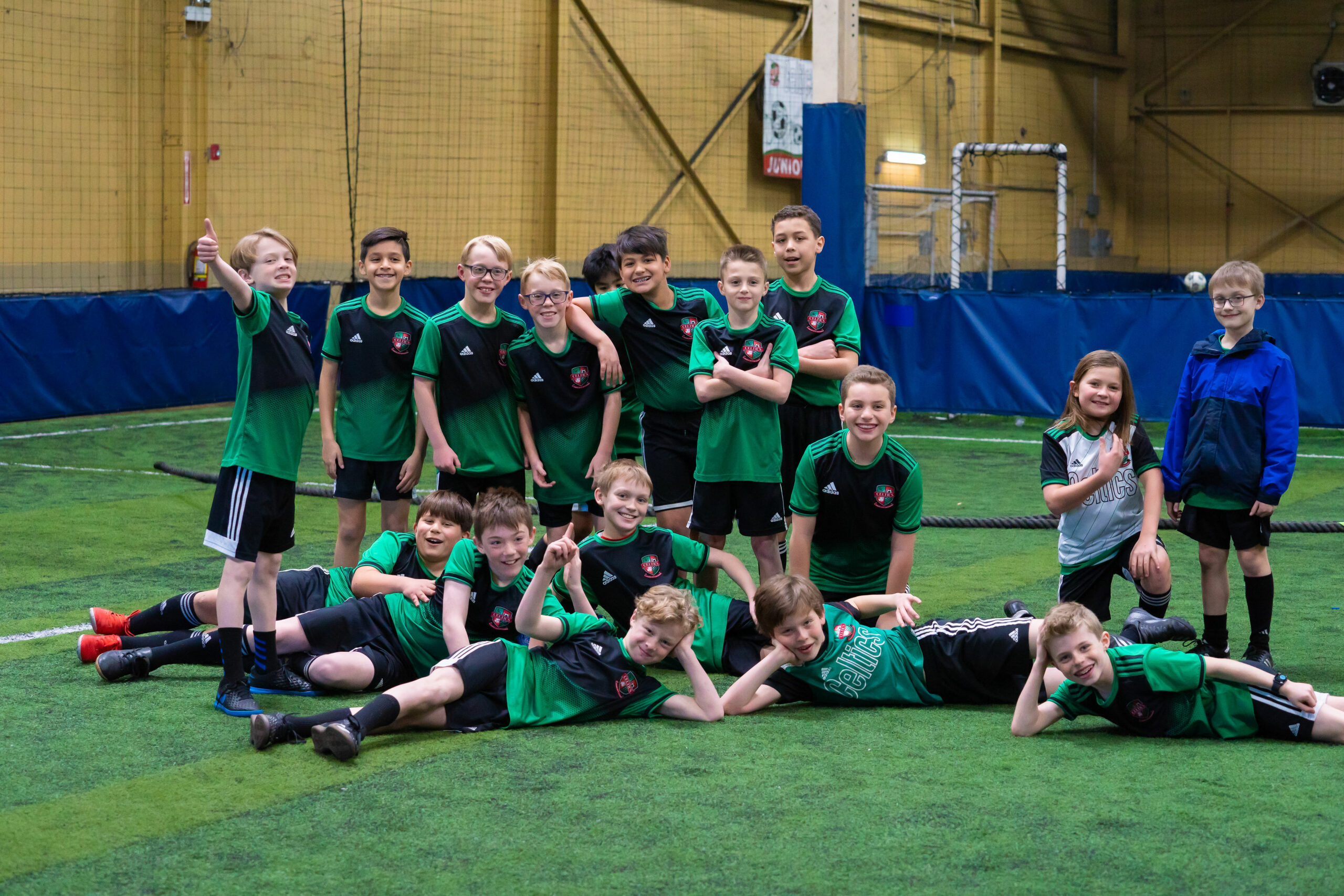 Celtics official uniform:
NEW PLAYERS ONLY for the 22-23 season will need to order a New Player Kit from European Sports. Returning Player Kits can be purchased also if necessary. Select the Celtics green and red logo unless your player is on a First XI team. First XI players should click on the gold and black logo to access the appropriate uniforms. The only difference between the "New Player Kit" and "Returning Player Kit" is that the "New" kit includes a bag. Each kit includes one pair of shorts and 2 sets of socks. Additional items are available for purchase.
Please note that uniform numbers will be assigned by the Celtics.
European Sports: https://www.europeansports.com/#/clubs/lgcelticparent
After your initial order you can order any item from European Sports at any time, as this site will be live at all times. If you have questions or have issues with the uniform kit pieces, please contact our vendor at 847-490-9000 or email: customerservice@europeansports.com. There are also spirit wear items available on the European Sports website available for purchase below the uniform kits. https://www.europeansports.com/#/clubs/lgcelticparent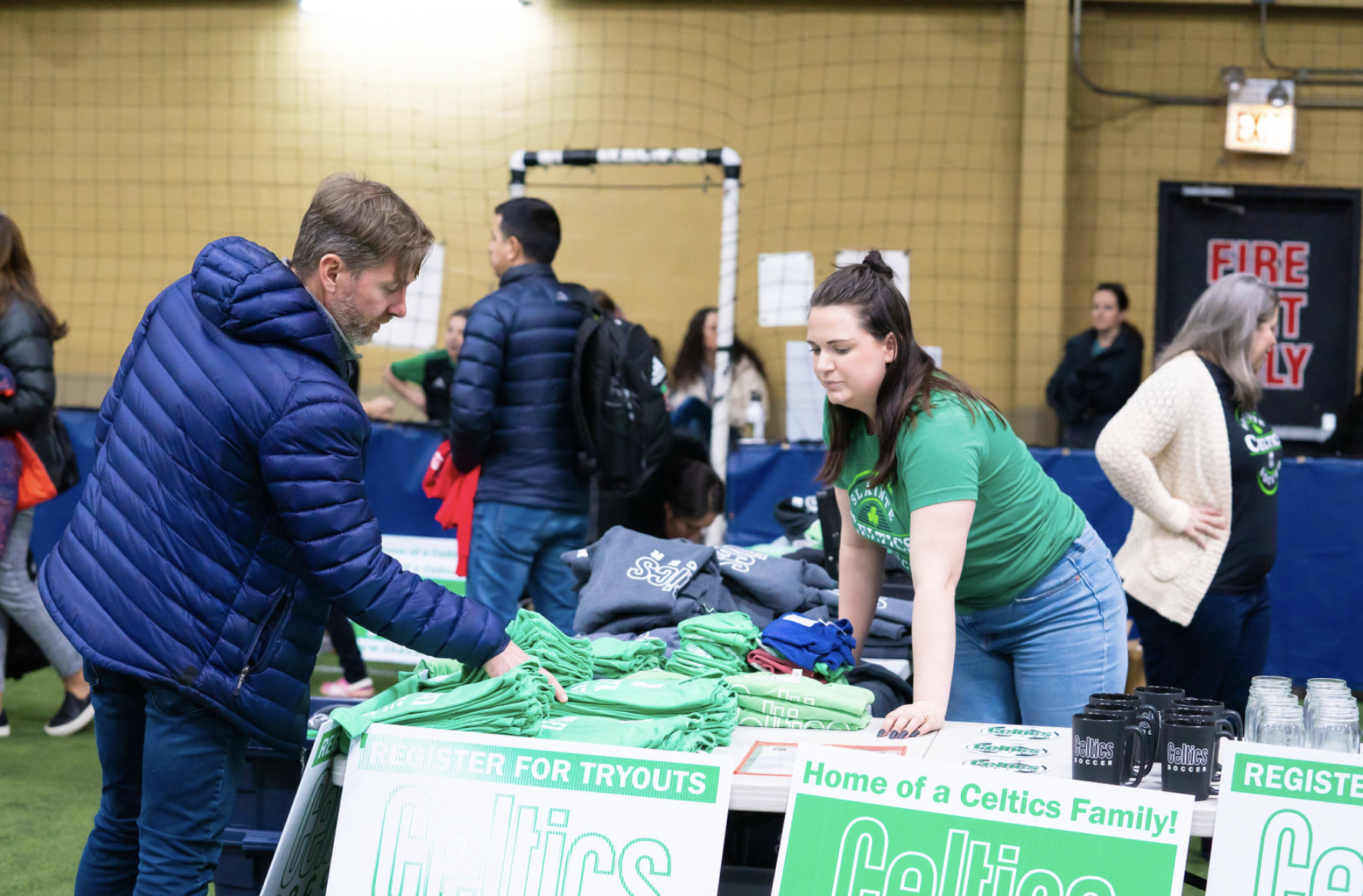 Celtics Spirit Wear Days:
Celtics Spirt Wear Days happen throughout the soccer season! Our next sales day will be February 11th 2023 at the Grasshopper for.
CELTICS APPAREL
Adult & Youth Vintage Logo T-Shirts $20
Adult & Youth "Celtics Soccer" T-Shirts $20
Adult & Youth Long-Sleeve Shirts $25
Youth "Love Soccer" Shirts $20
Adult "Mom, Dad, Grandad, & Grandma" Shirts $20
Youth Long-Sleeve Pullover $30
Adult & Youth Hoodies (Dark & Light Gray) $40
Adult & Youth Collegiate-Style Crew Neck $40
Celtics Hats, Beanies, & Caps $25
ADDITIONAL SPIRIT GEAR
Car Magnet $10
Coffee Mug $10
Celtics Mason Jar Glass $10
Celtics Umbrella $30