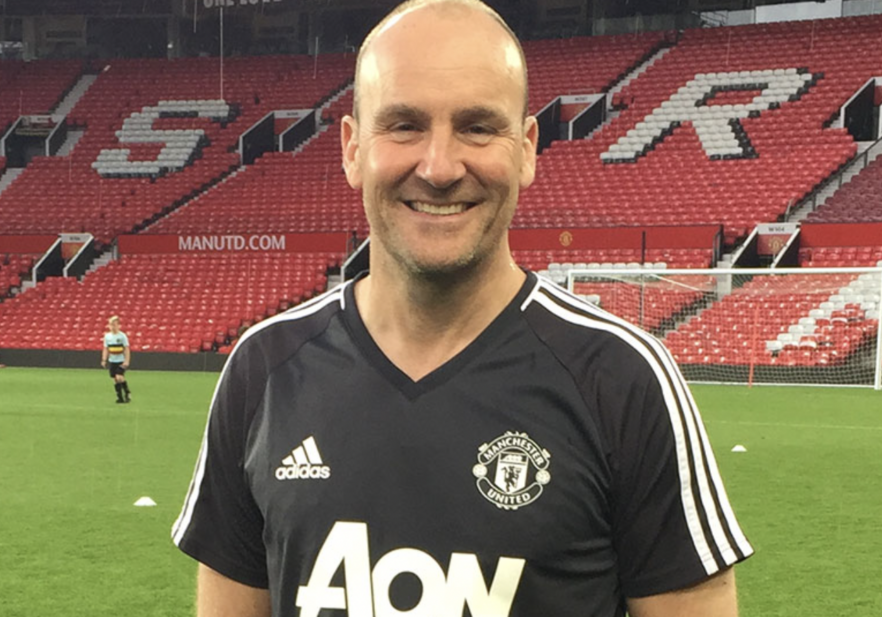 Celtics Soccer camp in association with manchester united's tom statham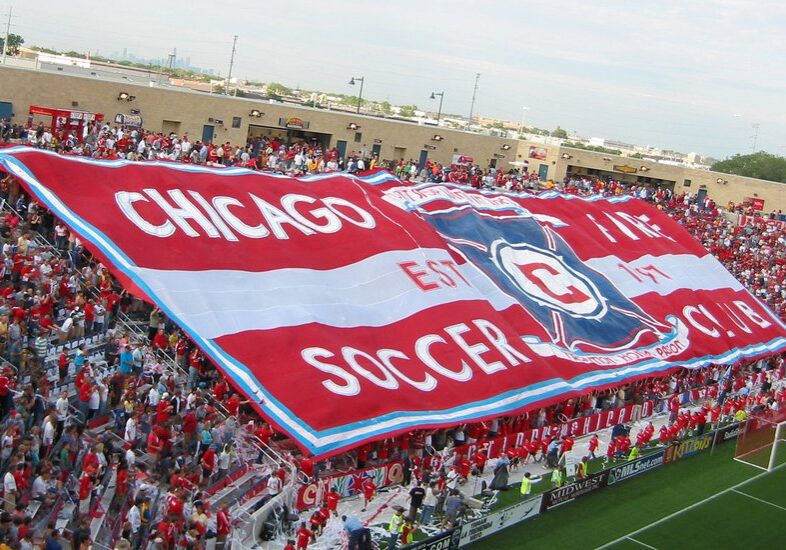 Date: July 8th 2023
Come join us in the LG Celtics fan area on July 8th as our Chicago Fire FC take on Nashville SC.
Chicago Fire vs Nashville SC
Sat 08 Jul 2023 19:30
Soldier Field, Chicago, Illinois
We will be tailgating the event from 5pm, more details will be released soon!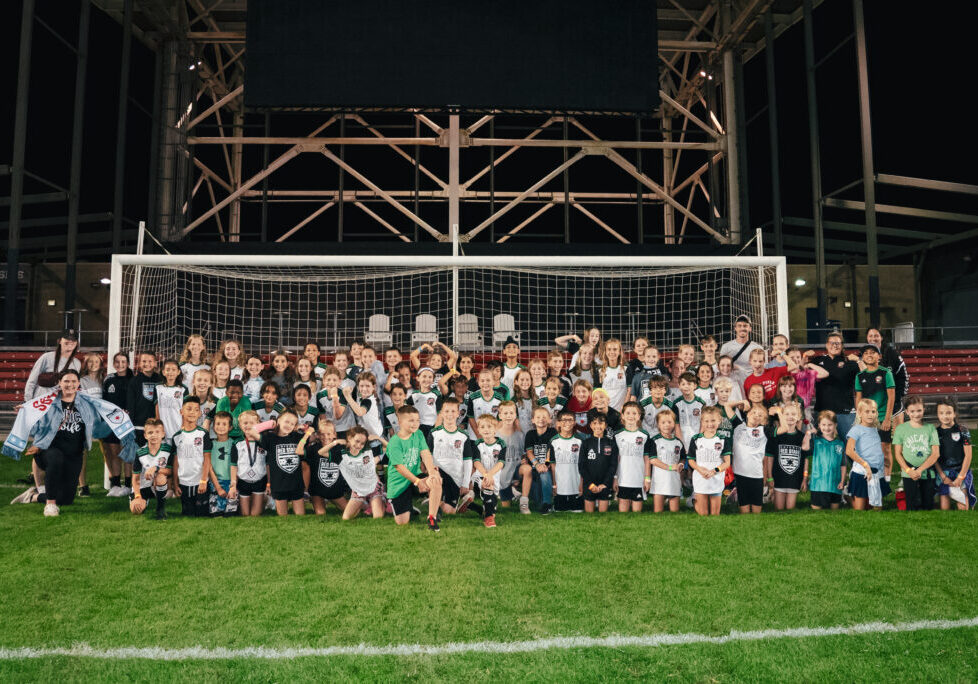 Date: Saturday, September 30th 2023
Celtics FALL EVENT!
Celtics players, families and friends, we would like to offer an exclusive ticket offer to one of the biggest Chicago Red Stars matches of the season!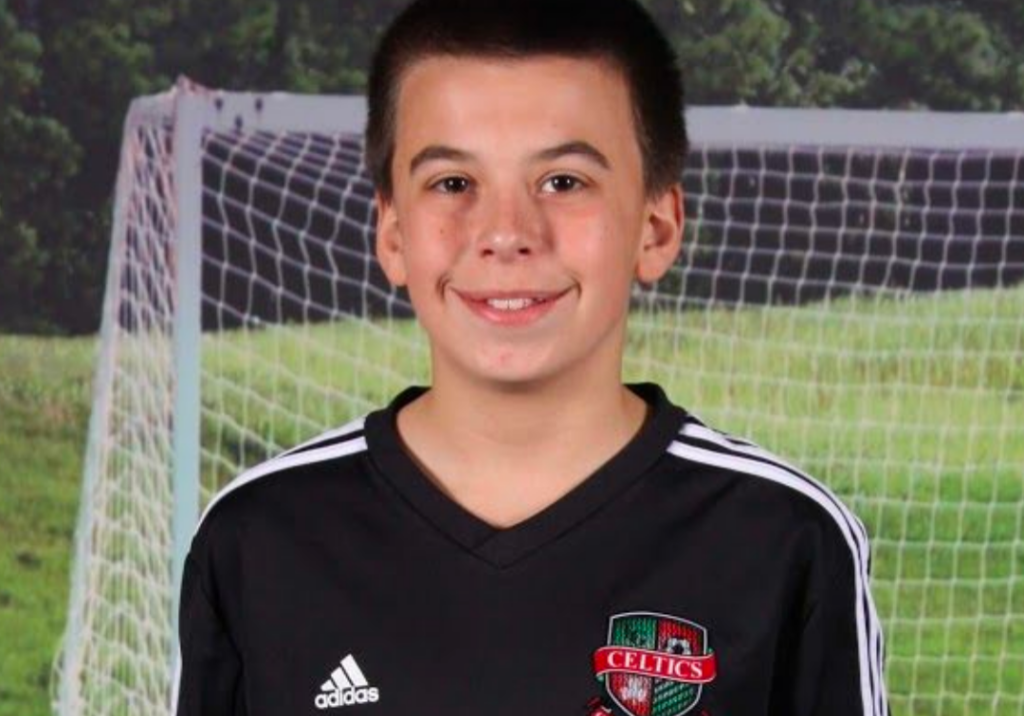 Brian Schrader Memorial Game
Date: TBC
Join us as we remember Brian Schrader at one of the final games of the season. Brian was a thirteen year old "happy go lucky" Celtics player who loved soccer and embraced our culture. Sadly, Brian was taken away from us in 2016. Donations will be accepted for the Bill Purcell & Brian Schrader "Soccership" Fund at the game.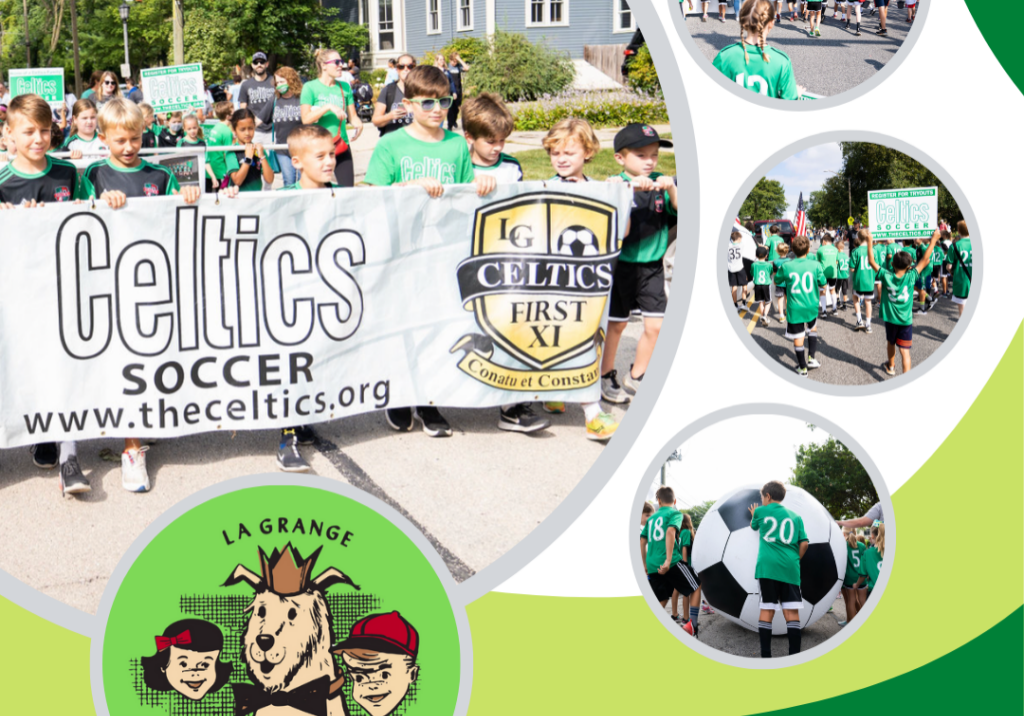 Date: Saturday June 3rd 2023
We hope everyone will show their Celtics Pride and walk with us in the parade! If your child wishes to walk with us please contact your coach. If you wish to chaperone and volunteer for the event please contact estanford@theceltics.org.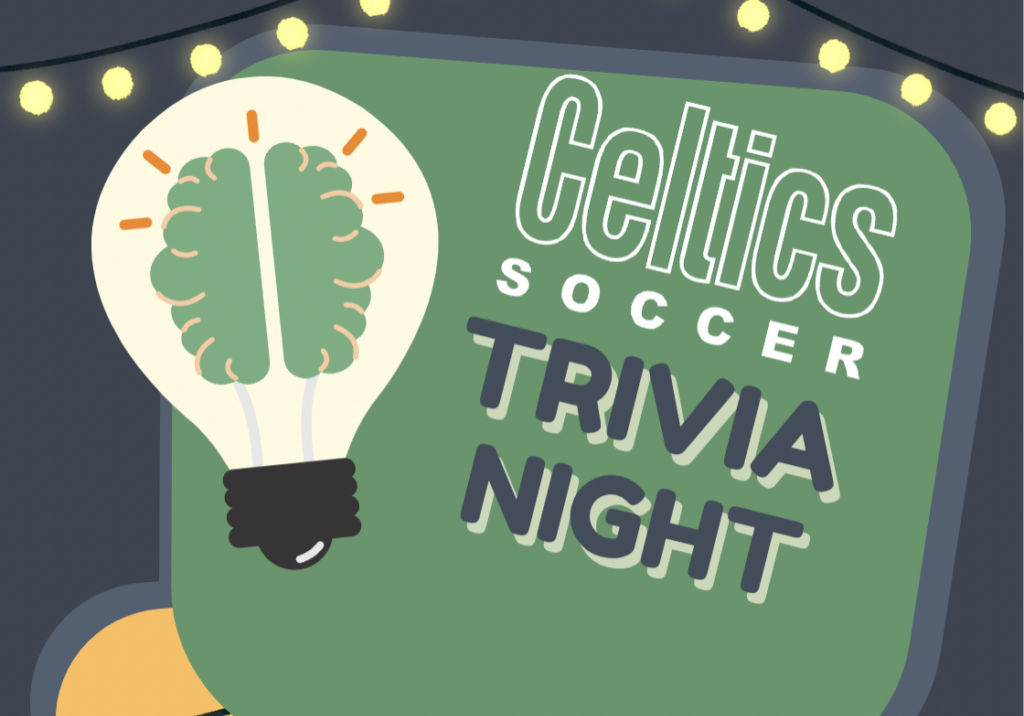 Celtics Trivia Night - MOVED TO APRIL
WHEN: Early April 2023.
WHERE: TBC
COST: $20 per person (21+ please), which will be collected at the door.
To register as an individual or a team of up to 8 people CLICK HERE
For any question, contact: info@theceltics.org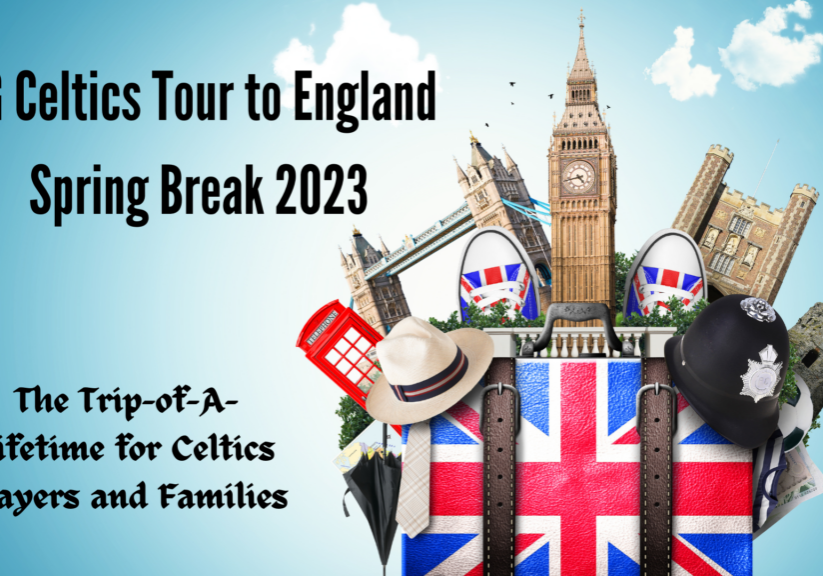 Dates: March 22nd to April 2nd 2023
This trip is exclusive to LG Celtics players and families.  Any player whose birth year is 2007 - 2010 is invited to attend.  This is a once in a lifetime experience for your son or daughter to play organized soccer games against teams in England, while also taking in the historical sites of London as well as the English countryside.  Players will have the opportunity to interact and socialize with children from another country, watch professional English soccer games, visit Manchester United stadium, and so much more.  This is a trip not to be missed and will exceed your expectations!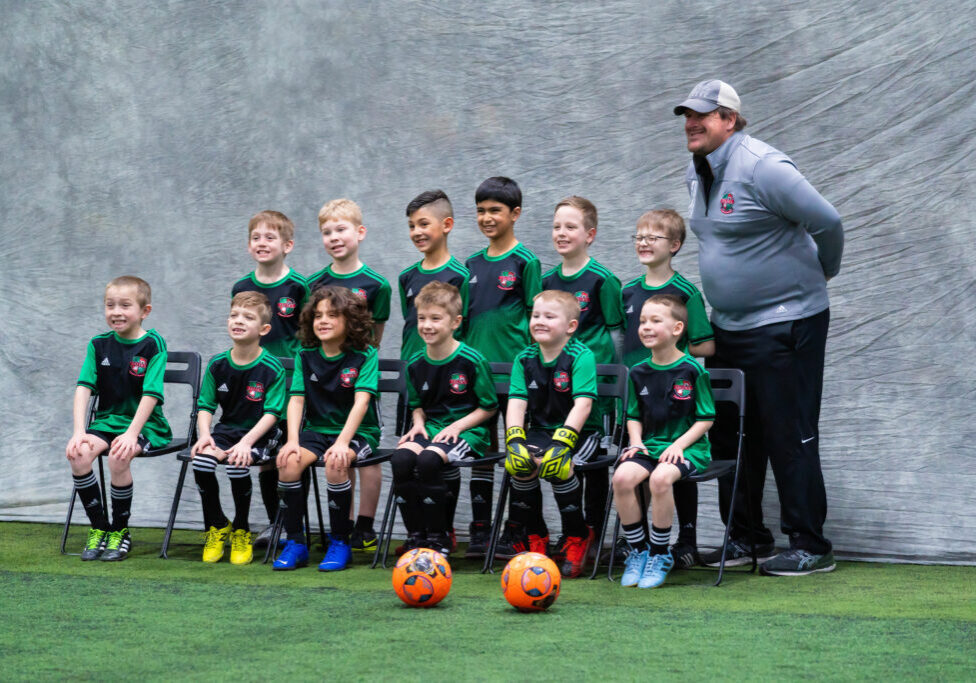 Date: November 18th 2023
Team Photos will be taken at the Grasshopper
Date: Saturday November 18th 2023
We will again offer fun activities like bubble soccer, tug of war and other games.
@ The Grasshopper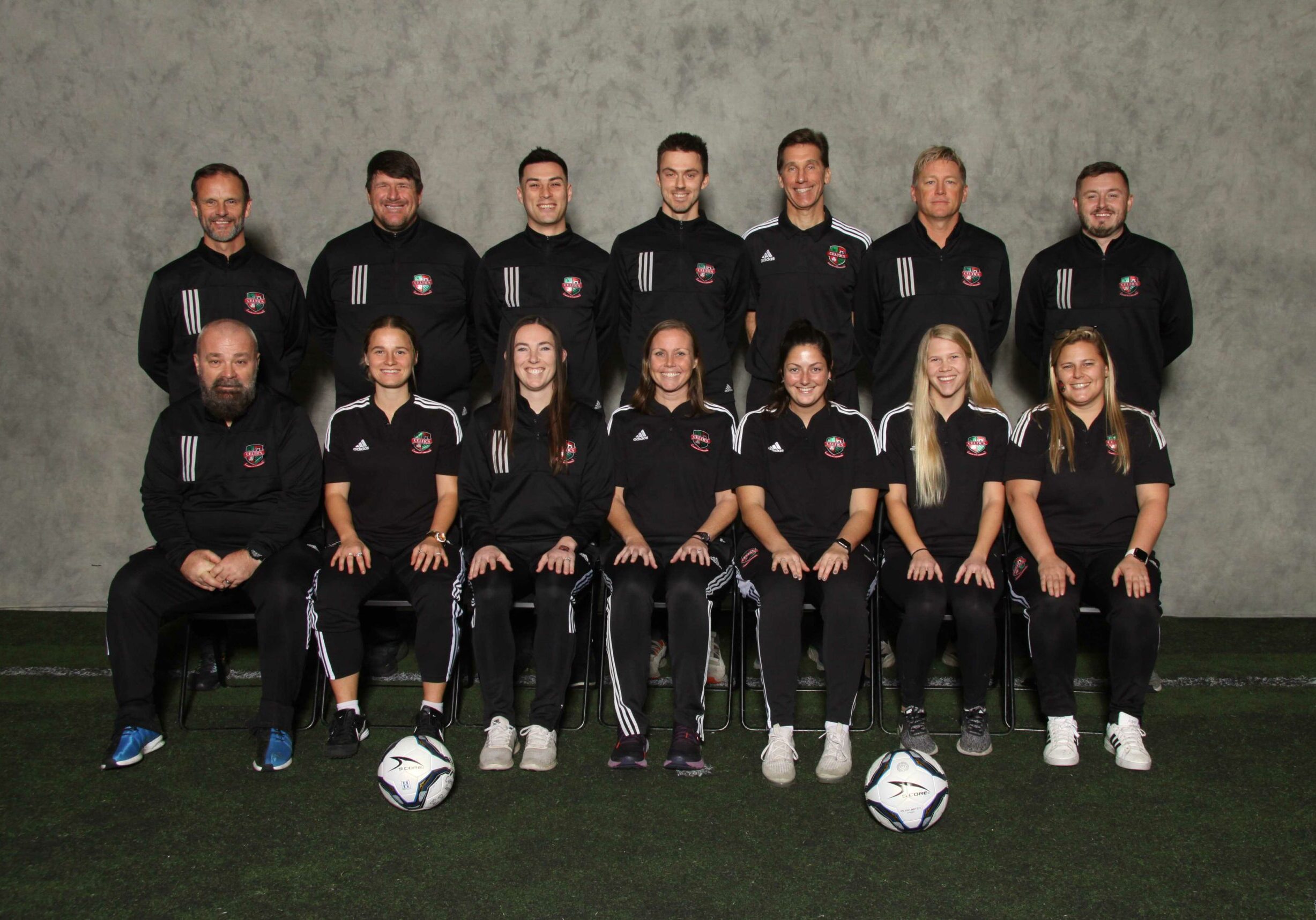 Date: Saturday November 18th 2023 - 4pm
All coaches will be lacing up their boots again for a special club charity game. All proceeds go towards our Celtics Soccership Fund.
@ The Grasshopper
Date: December 2023
We will be heading west along the tracks this year! Join us for a night of fun, socializing and a few cheeky drinks. Adults only!!
| | | |
| --- | --- | --- |
| | TrainWreck | |
| 7:00 PM | Palmers |  La Grange |
| 8:00 PM | KAMA |  La Grange |
| 9:06 PM | Train | |
| 9:30 PM | Pierce Tavern |  Downers Grove |
| 10:45 PM | Ballydoyle |  Downers Grove |
| 11:45 PM | Train | |
| 12:03 PM | Irish Times |  Brookfield |
| 2:30 AM | HOME! | |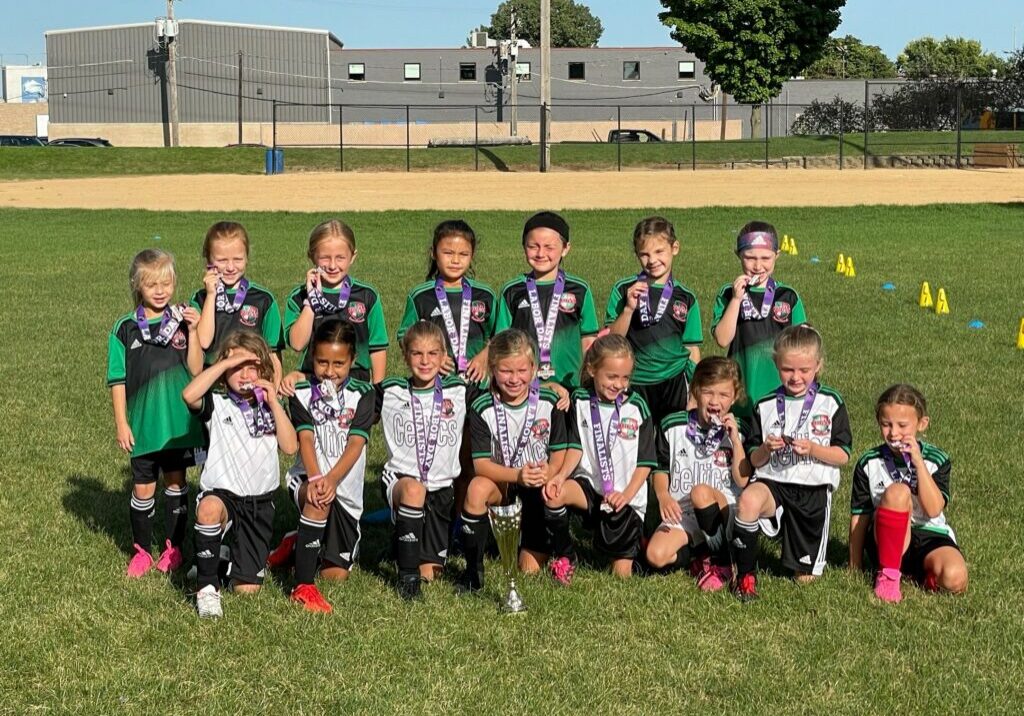 13th Annual LTHS Pink Out Soccer Games and Fundraiser
Date: TBC
North Campus West Field (Corner of Cossitt Ave. and Willow Springs Rd.)
Come out and support the LTHS Girls Soccer Teams and help raise breast cancer awareness. All proceeds from the sale of Pink Out Ts, admission donations and concessions will be donated to the Karen Dove Cabral Foundation.