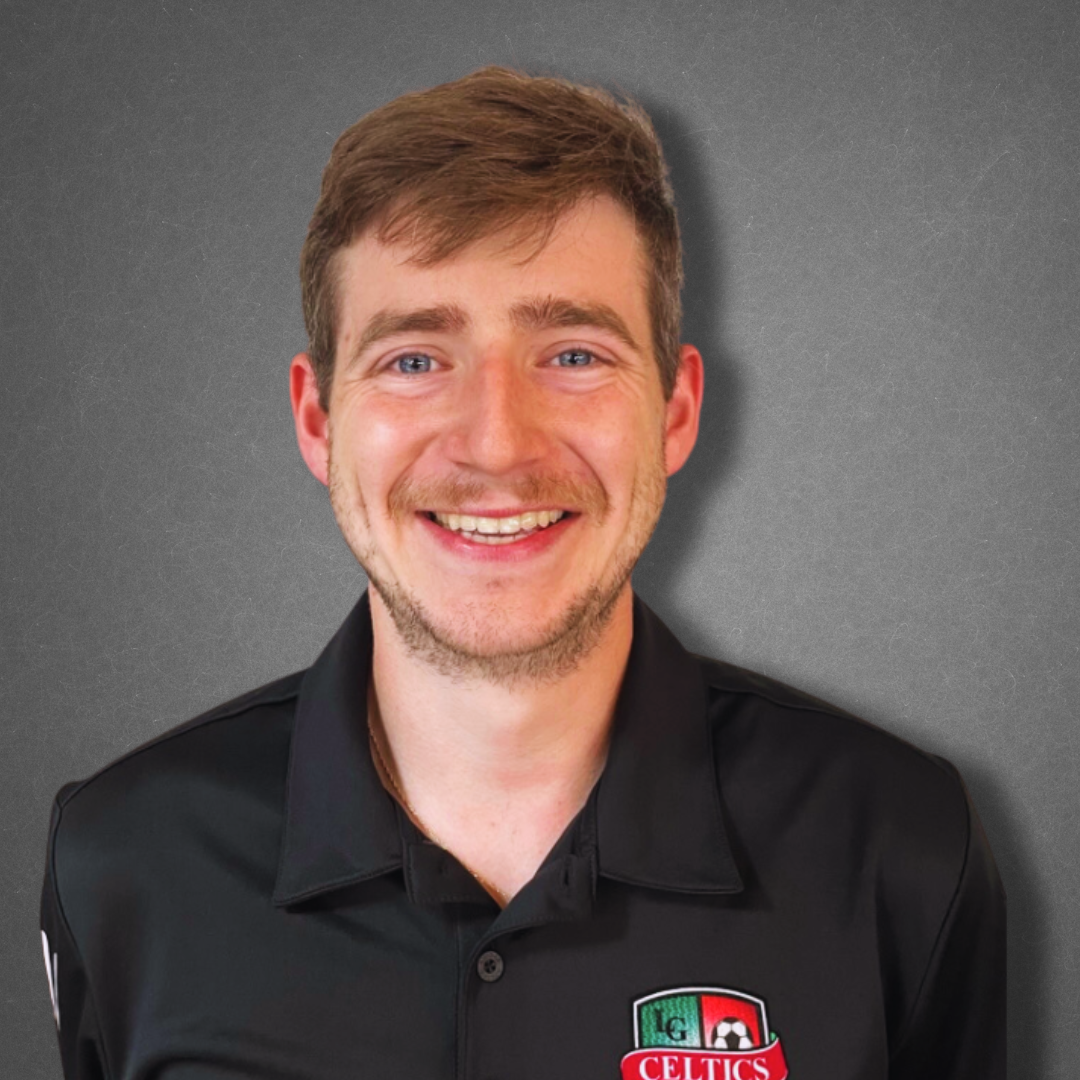 Certifications and Licensing
United Soccer Coaches (USC) Level 1 & 2 Goalkeeping Diplomas
Chicago Mustangs (MASL) – Hoffman Estates, IL
– First Team
Saint Mary's University of Minnesota
– Captain of First Team (2015/2016 Season)
– First Team (2013-2016)
– Second Team (2012/2013)
New Lenox Legacy – New Lenox, IL
– First Team U18
Campton United – St. Charles, IL
– First Team U17/U18
Windy City Pride – Lemont
University Of St. Francis, Joliet, IL
– Men's Soccer Assistant Coach
– Goalkeeper Coach
Chicago Rush South Soccer Club, Minooka, IL – Director of Goalkeeping
Three Rivers Soccer Club, Minooka, IL – Goalkeeper Coach
Born in Joliet, IL, Coach Evan Claffy has been playing soccer since the age of four years old.
Through dedication, hard work, perseverance, and a tremendous amount of support he has
been able to play in some competitive leagues in the Illinois and Minnesota area. Playing
NCAA Division 3 soccer at Saint Mary's University of Minnesota and then continuing his soccer
career into professional indoor soccer with the Chicago Mustangs in the Major Arena Soccer
League has been an amazing experience. As he still plays in men's leagues in the Joliet area,
he has been a part of the coaching community since 2016. Starting his career as a Goalkeeper
coach in 2016 he has had a mentality of "your feet get your hands to the ball." Over the years of
coaching for Chicago Rush South Soccer Club and then for the University of St. Francis Men's
Soccer Team has had a focus of providing the tools needed for his goalkeepers to be
successful on and off of the field.
Evan Claffy is married to Emily and resides in Romeoville, IL with their two dogs Luna and Luca.
Evan has been in the healthcare field for 7 years when he has recently started a new role as the
Office Administrator for the Joliet Chamber of Commerce & Industry.